Who will Benefit from Accounting
Automation?
There is virtually no business that will not benefit from accounting automation and there cannot be a second opinion on this. From staffing agencies to CPA firms and manufacturing companies to IT consulting companies, every business will benefit from automation. There are many different ways in which automation can be achieved, but the first thing that will strike anybody's mind is invoice automation. Why this obsession with invoice automation?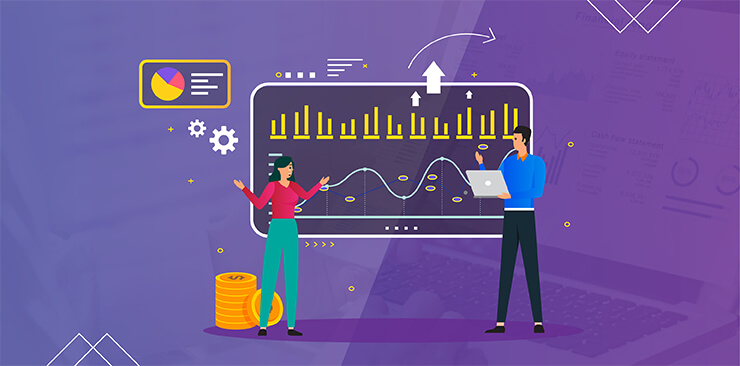 It should be clear to anyone that the purpose of invoice is to receive payment for services or goods supplied. This process is commonly known as accounts receivable (A/R) processing and is the lifeline of any business. Companies that have a well-oiled mechanism for getting paid on time are also the ones that were the earliest to adopt invoice automation. Is invoice automation really such a difficult task to implement in organization such as staffing companies, CPA firms and other industries? The plain answer is no. There are SaaS (Cloud based) like CONSULT ® that makes it simple to implement office automation in enterprises as well small offices.
Everyone will Benefit
Across different businesses, Staffing Companies, CPA Firms and Staffing Agencies are the most prolific users of CONSULT ® because it helps them to leverage the rich features it offers its users. Here are a few features that make it immensely useful.
It works integrated with QuickBooks. The benefit is users don't have to invest in new accounting software.
Invoicing data is transferred from QuickBooks to CONSULT ® directly. Prevents data corruption and errors.
Consultants get a UI that can be used for directly entering timesheet into the software – Less paperwork and more time to concentrate on core job.
Tax calculation is automatic and therefore there is no possibility of over paying taxes.
Improves cash flow means higher profits.
No hidden cost. Prices are transparent and therefore no unpleasant bills to pay.
In addition to direct benefits, your business will also benefit from team productivity, consistency in invoices and overall an improvement in team morale.
Learning Curve of Invoice Automation
CONSULT ® was made to offer convenience and accuracy in preparing automated invoices and that is what it does. It takes the difficult part out and ushers in features that make preparing invoices a breeze. It eliminates manual calculations and discrepancies associated with it. Since the data for the invoice is directly imported from QuickBooks, little we need to tell about the advantages.
Even entry-level bookkeepers can master the features in as little as 2 hours.
Most features are intuitive to learn and in addition support services are always available round the clock.
The Price Tag
Considering the vast benefits that office automation tools offer, users shouldn't mind the small price they pay. CONSULT ® offers its customers a 14-day, no-obligation free trial during which period you can evaluate the product. There is no need for a credit card; everything is simple and straight forward.